Have a question? The experts at Rosedale Endodontics have the answers! Look below to find answers to some of our most frequently asked questions.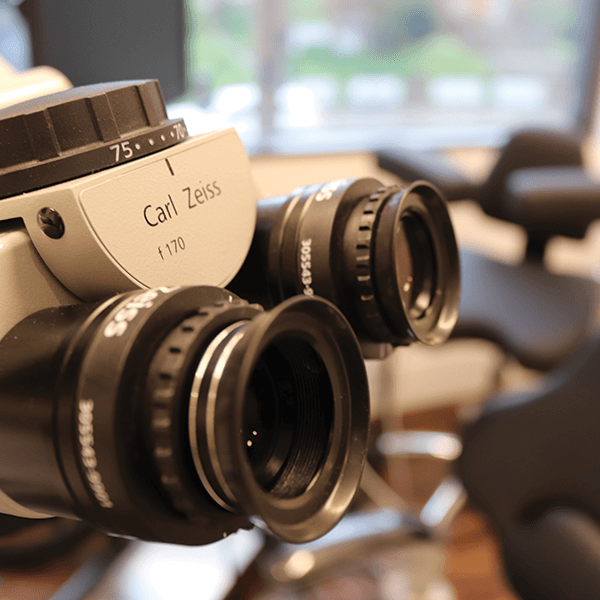 What is an Endodontist?
Endodontists are extensively trained through 3 or more years of additional education, on top of dental school, to be experts in diagnosing tooth pain and performing root canal treatment and other special procedures relating to the interior of a tooth.
What is Endodontic Disease, And How Does It Develop?
Endodontic Disease refers to any disease involving the pulp, or interior, of your tooth. If you're experiencing tooth pain, have injured your tooth, your teeth are sensitive to hot or cold, and / or you have swelling around your teeth or gums, or even around your face, you should make an appointment with an endodontist. In many cases, diseased teeth can be saved by the special types of treatment available to you from an Endodontist.
What is Treatment of an Endodontic Disease Like?
Treatment options will vary depending on the number of teeth affected, how severe the disease is, and what kind of outcome you would like to see after treatment. Our team of expert endodontists at Rosedale Endodontics will work with you throughout the entire process – from your initial consultation to the final treatment – to achieve the very best results possible.
What Payment Methods are Accepted?
Rosedale Endodontics accepts VISA, MasterCard, Debit and Cash as payment for Endodontic treatments.